(Cancelled) Sherwood Celtic Music Festival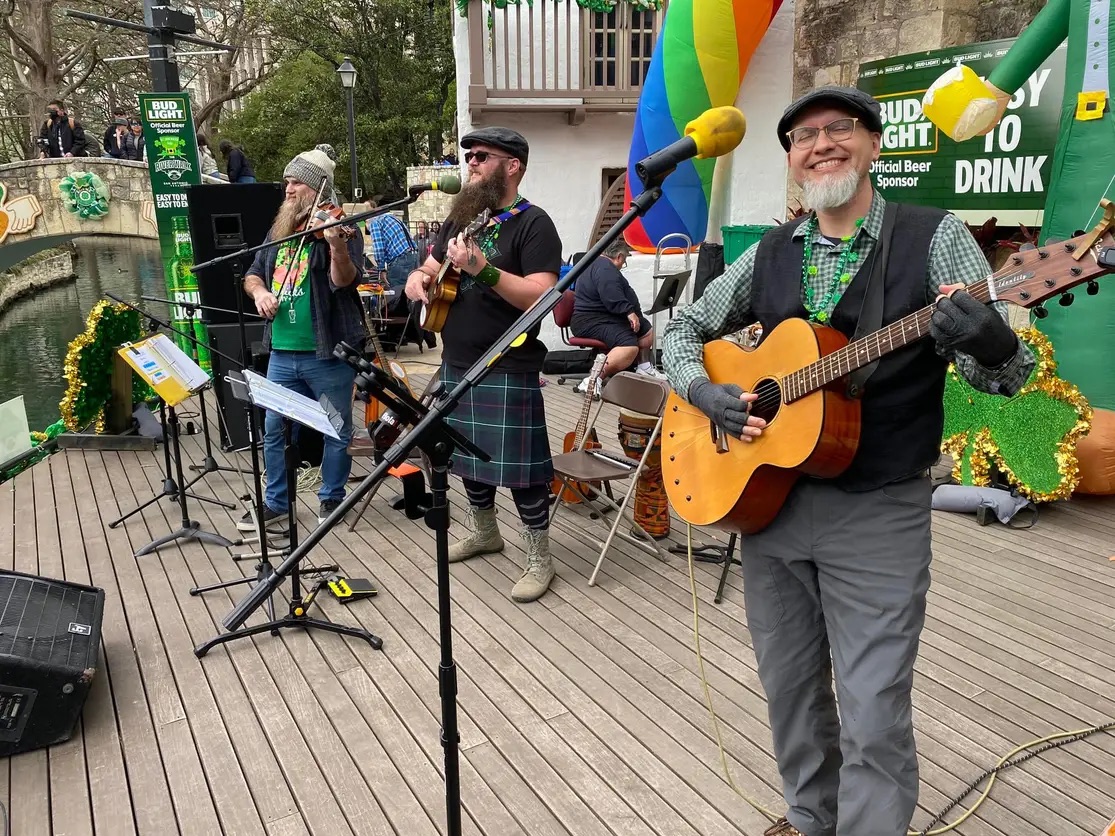 UPDATE: Hello, friends! So sorry to have to share this news, but we will *not* be at Sherwood tomorrow. Sean has (for the first time, remarkably) come down with COVID, and playing the festival would be a bad decision both for personal and public health at this point. We hope to be back in the saddle for next weekend's two "Halfway to St. Patrick's Day" events!
Come join us for a full day of rollicking Celtic music at the Sherwood Forest Faire Celtic Music Festival and Highland Games! We'll be playing several sets over the course of the day. (And who knows, maybe Blair will decide he needs toss the caber!) The Sherwood site is beautiful, and it should be a fine time to enjoy a wide variety of Celtic music and fun!
We'll be playing 11:45, 4:00pm, and 7:00pm on The Argosy Stage. See the full entertainment schedule here.